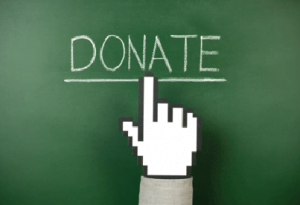 Teens today use their cell phones constantly for texting and talking — I would almost venture to say it is their first form of communication.
With this parents should lead by example and show them how they use a simple text message to make a difference and help out those in need.  AT&T has made this easy!
Our friends in the Northeast are in need and together with AT&T, we can make a difference.
Helping communities affected by one of the worst hurricanes to hit the United States is as easy as texting from your AT&T mobile phone.
AT&T wireless customers can make a $10 donation by texting to the following non- profit organizations:
REDCROSS to 90999 to support the American Red Cross
STORM to 80888 to help the Salvation Army
HUMANE to 80888 to give to the American Humane Society
Customers with prepaid wireless accounts who donate will see the charges deducted from their prepaid account balances.
We continue to closely monitor our wireline and wireless networks, and are deploying personnel and equipment as soon as it is safe to do so. For more information on our efforts related to Hurricane Sandy, visit www.att.com/aboutus.
Many teens have an extra $10.00 and if they don't, anything they can contribute is appreciated.  Learning at an early age that paying it forward makes you a bigger and better person will help you to succeed in life.
Make a difference – be the difference and you will be surprised the difference it can make in you.